Dry Ice Blast Cleaning – Oil & Gas Industry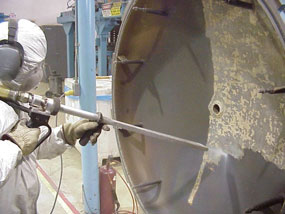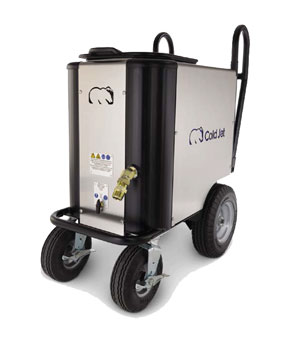 Dexter Oilfield uses dry ice blasting mainly for pressure vessel weld inspections.
Oil and Gas Dry Ice Applications:
Safer and more efficient than people using buffers and scaffolding inside vessels.
No by-product of silica or sand. Only the material of the vessel. Easy and fast cleanup.
No need for Scaffolding. Extensions will reach 10 feet above blaster.
Exchanger bundle cleaning.
Fin Fan Cooler cleaning.
Electric motors.
Evaporators.
Pipelines.
Reactor Screens.
Shell side tube bundles.
Convection section or re-boilers.
Sulfer removal.
Surface preparation of pressure vessels.